These all came out of my 93 SLC. It was vandalized while in storage, Most everything shown is about a 6 out of 10 condition. Everything is gonna be B.O. unless otherwise noted. I am willing to ship, please provide your zip code in a PM, I will do me best to get a timely response back to you. Everything will be shipped UPS ground service to keep cost down as much as possible.
SHIPPING IS AT BUYERS EXPENSE
Please note when discussing price that shipping will be added in after price negotiated, I am in Geneva, NY will ship lower 48. Can ship to Cananda, but that can get costly
SOLD
- Door cards set1 -
SOLD
Door cards set2
Rear wall cards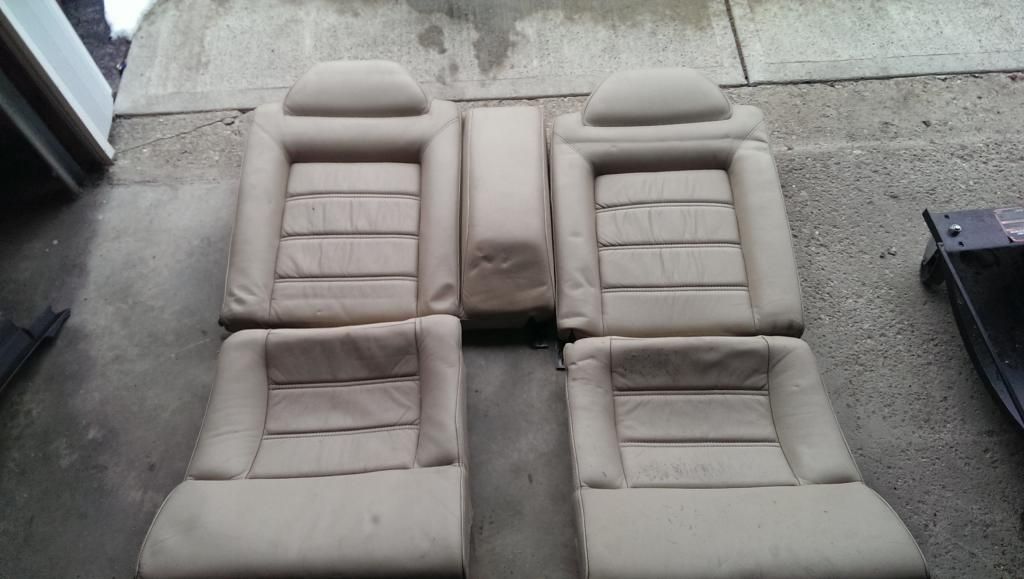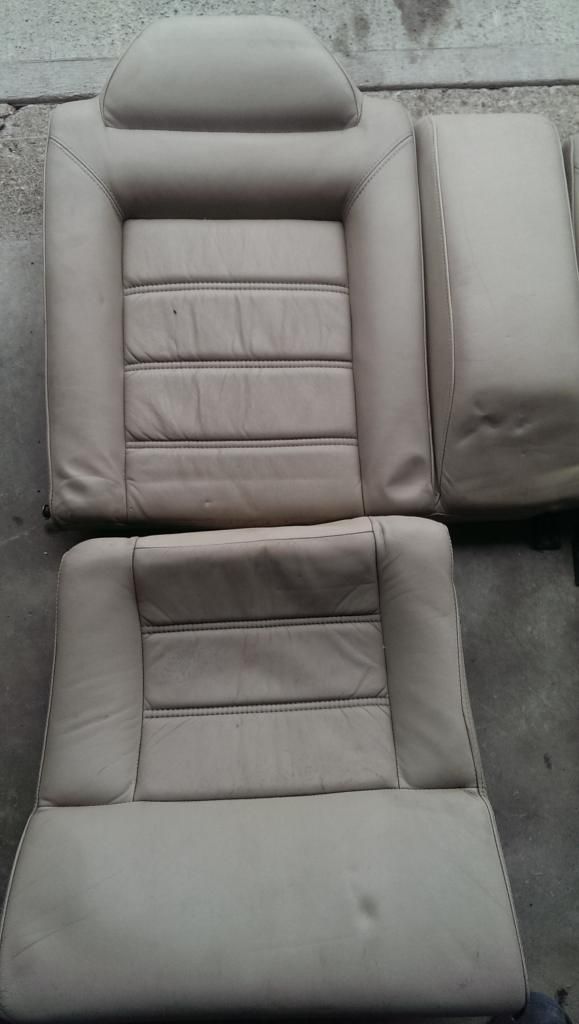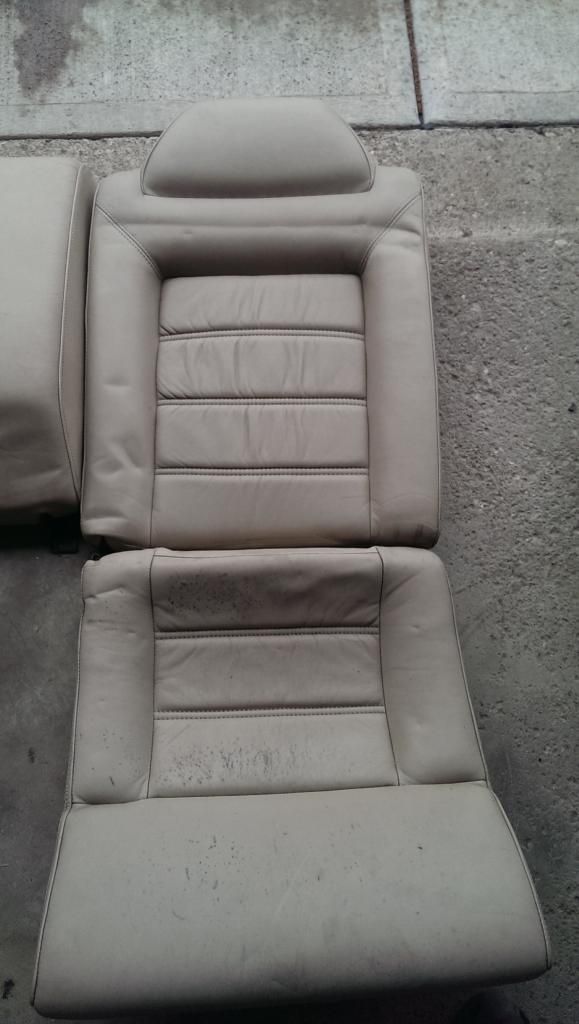 Rear seats are in really good condition 7.5 out of 10 as well. There is some minor mildew staining on them I am trying to get it out before I sell them. Asking $80.00 For the rear seats, rear arm rest has been sold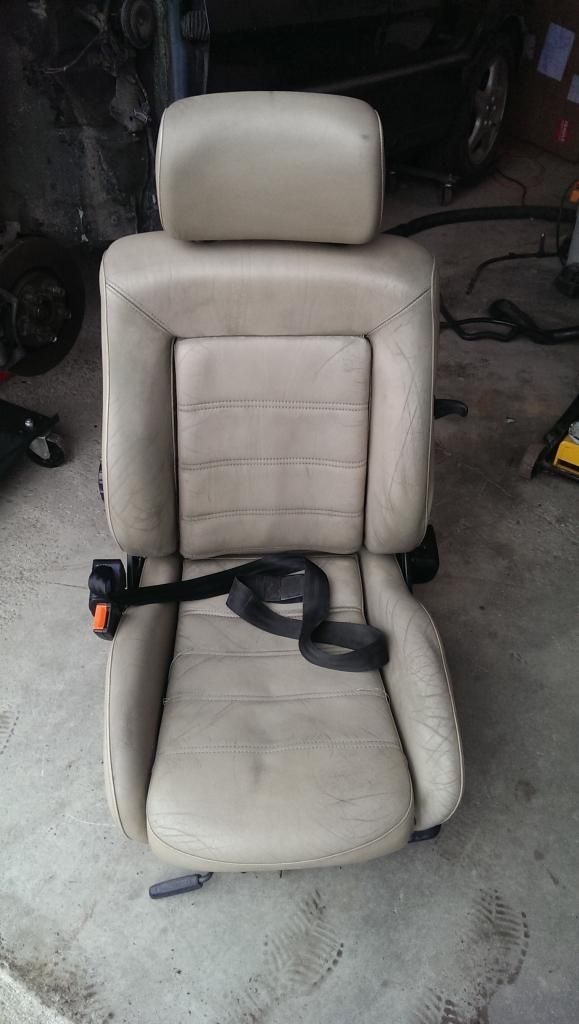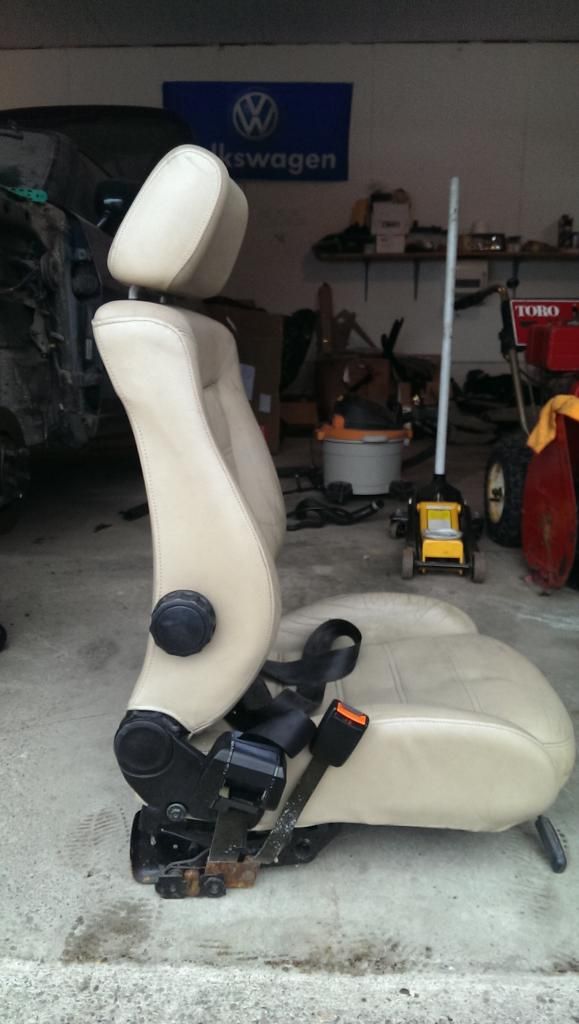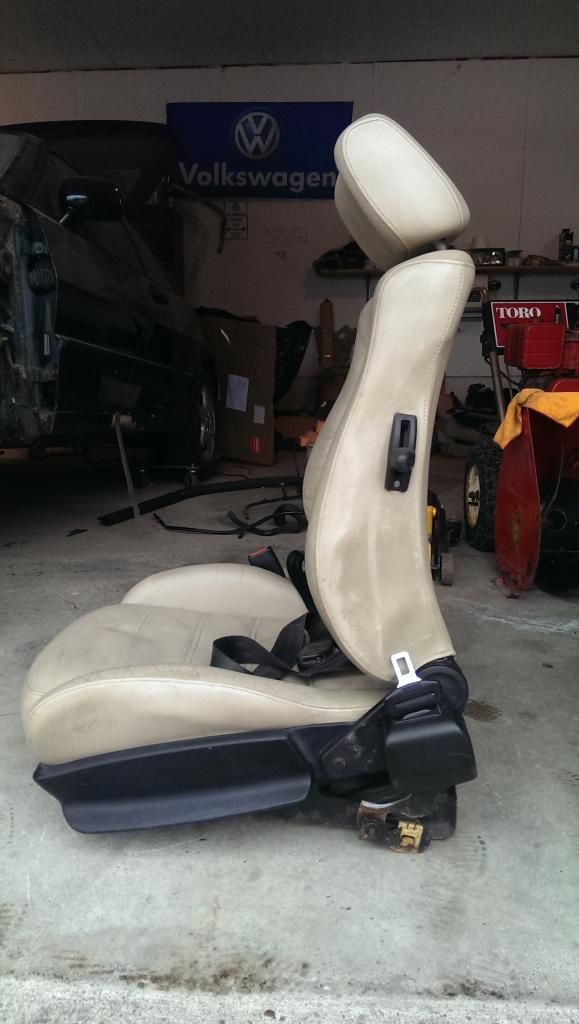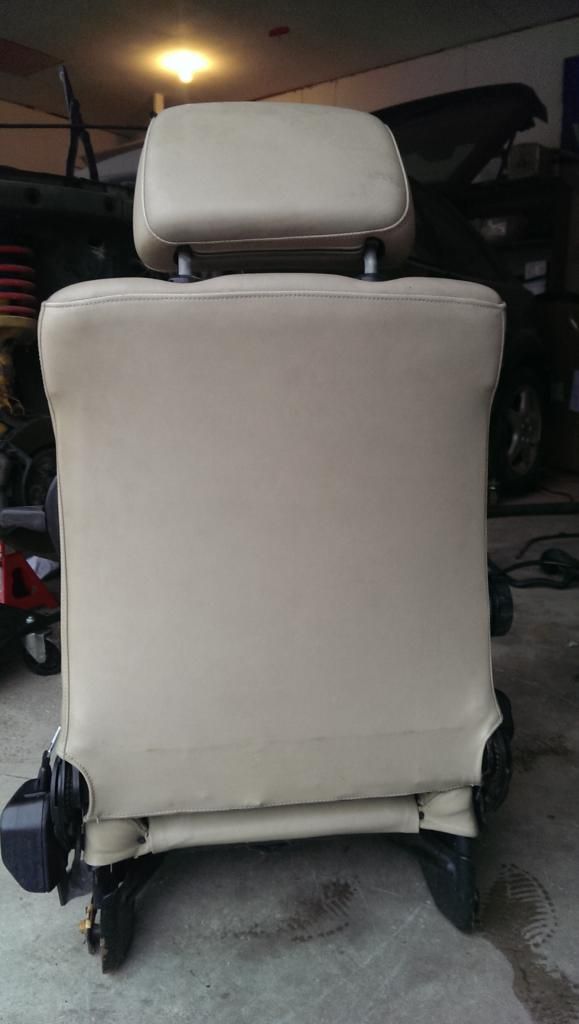 Drivers Seat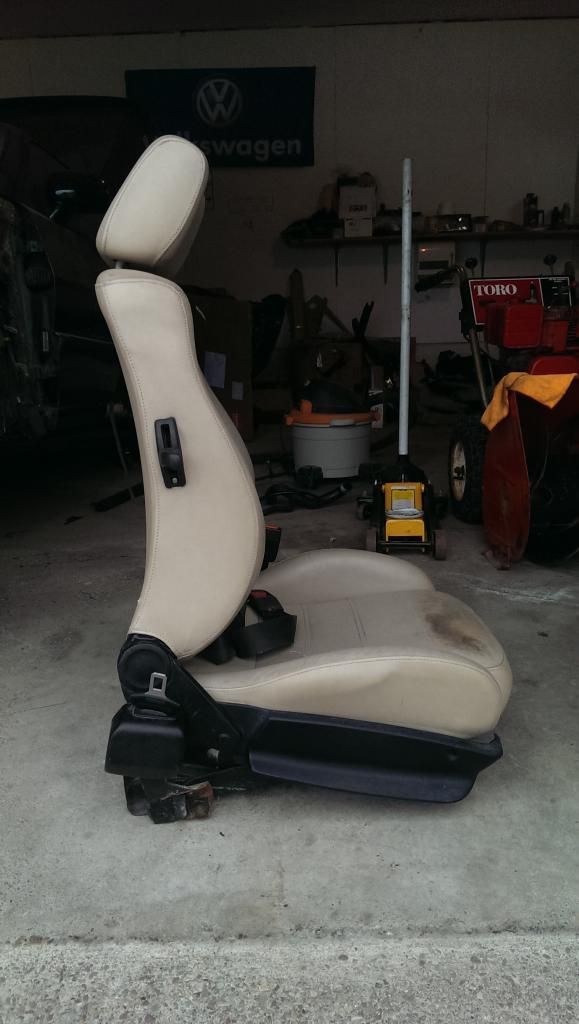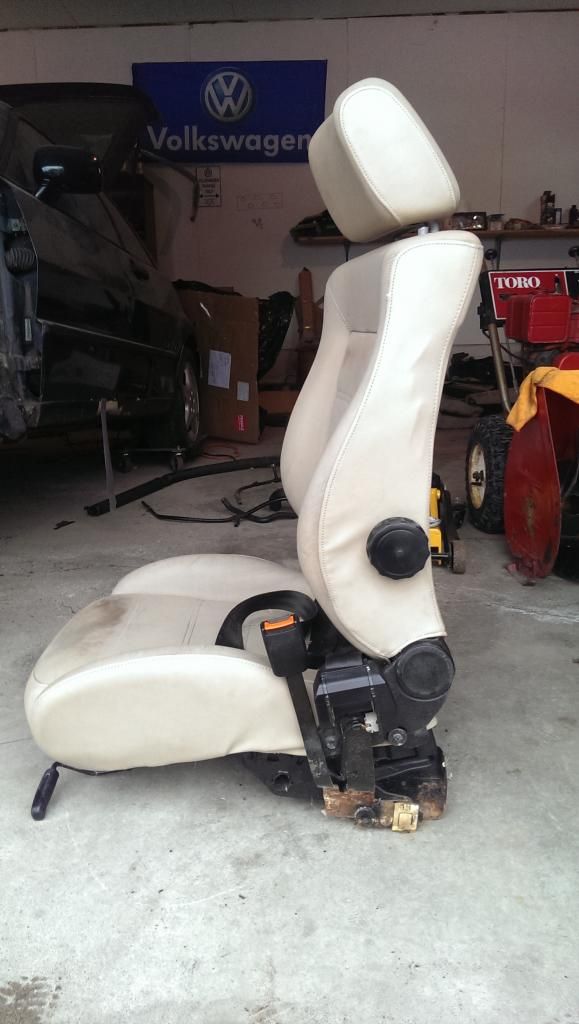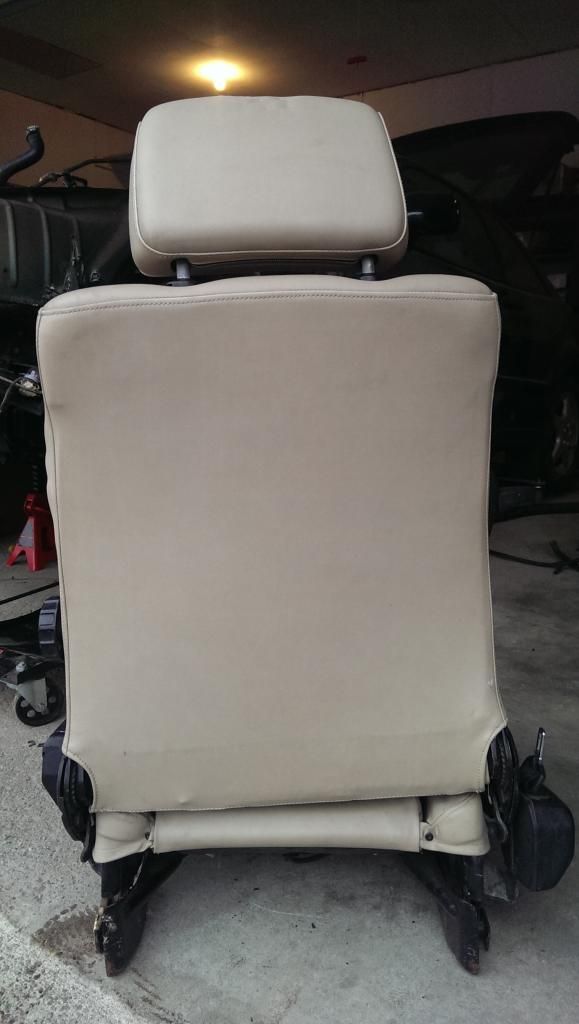 Passenger seat
Seats need conditioning, leather is stiff, but stitching is still good, no major tearing that I could find, normal wear and tear, will come with seat belt hook-ups, and seat heater wiring asking $275.00/ OBO for both. Please remember each seat is about 30 to 35 pounds shipping will not be the cheapest.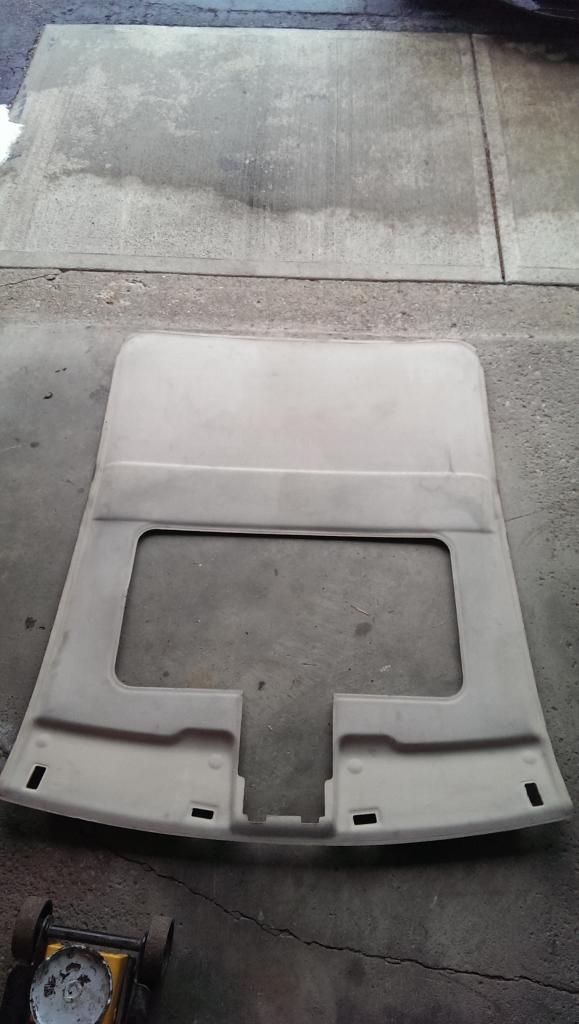 Head Liner is in pretty good condition 7/8 out of 10 $35.00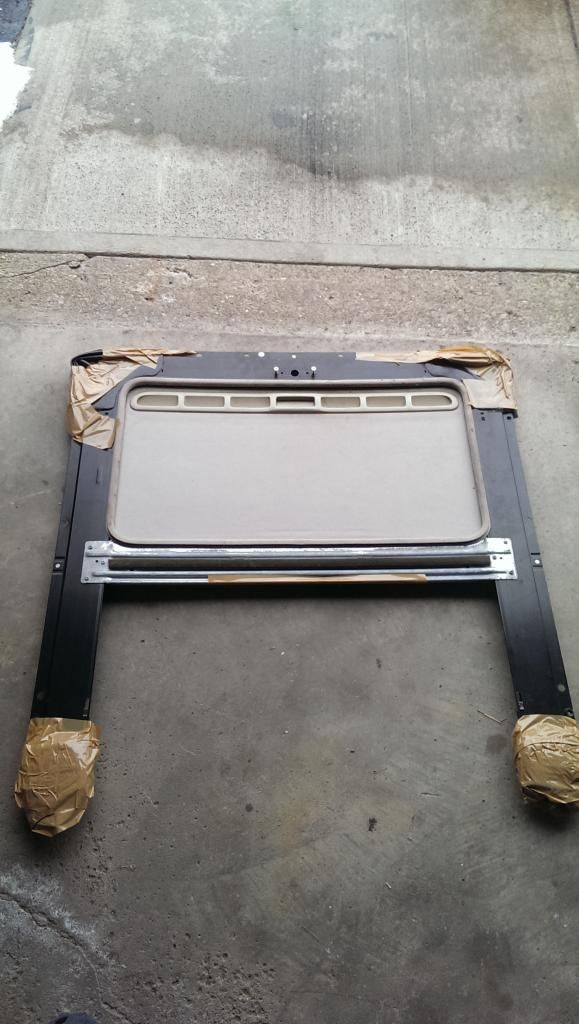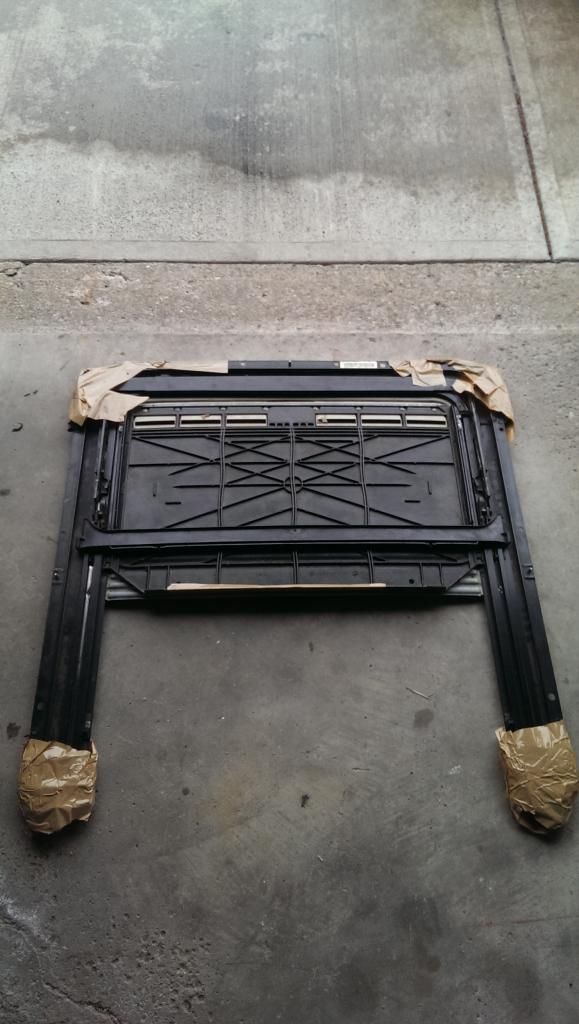 Sun roof/ Moon roof shade and Track, no glass or sun roof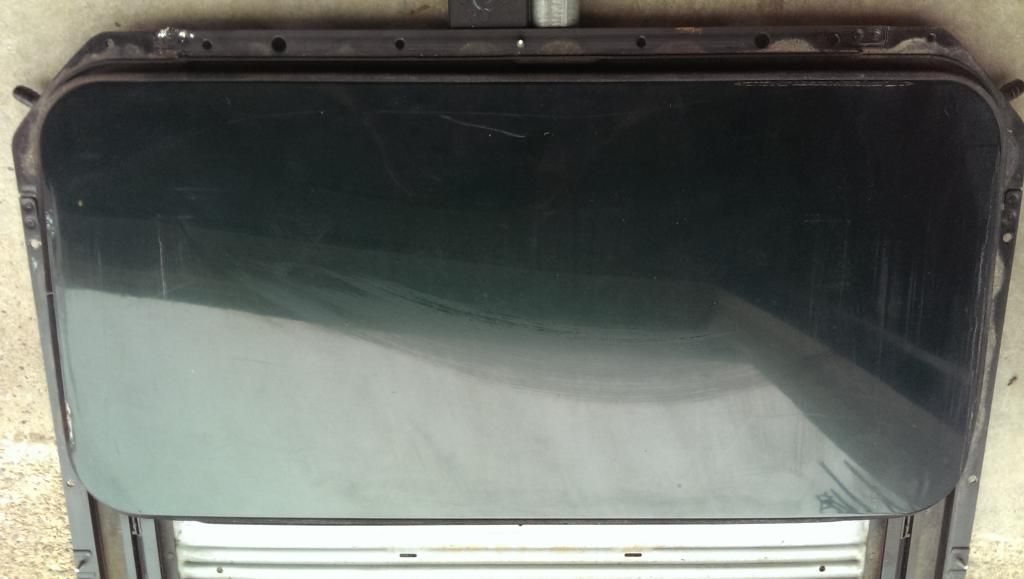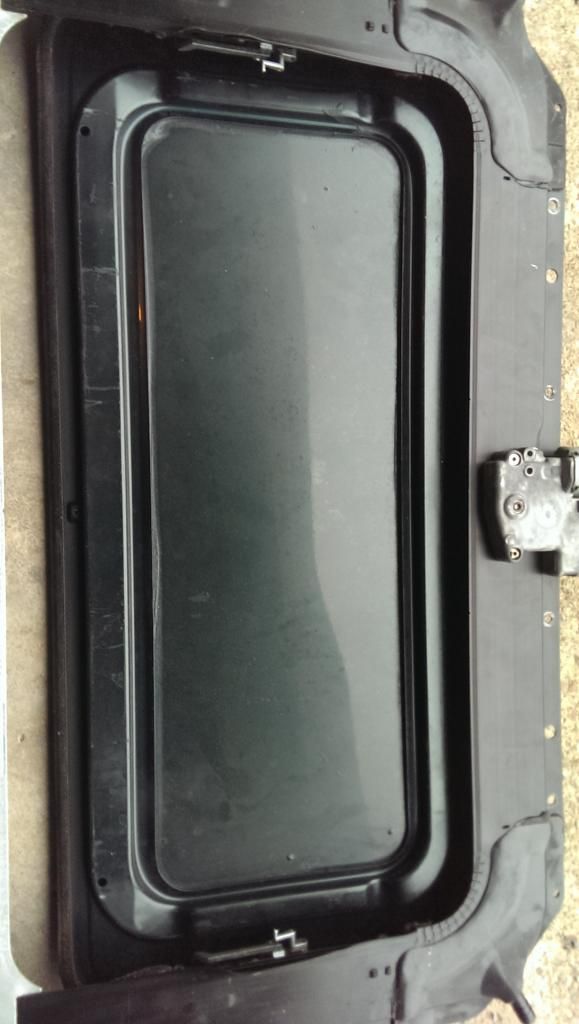 Grren Moon Roof- has bad track- Motor is good last I knew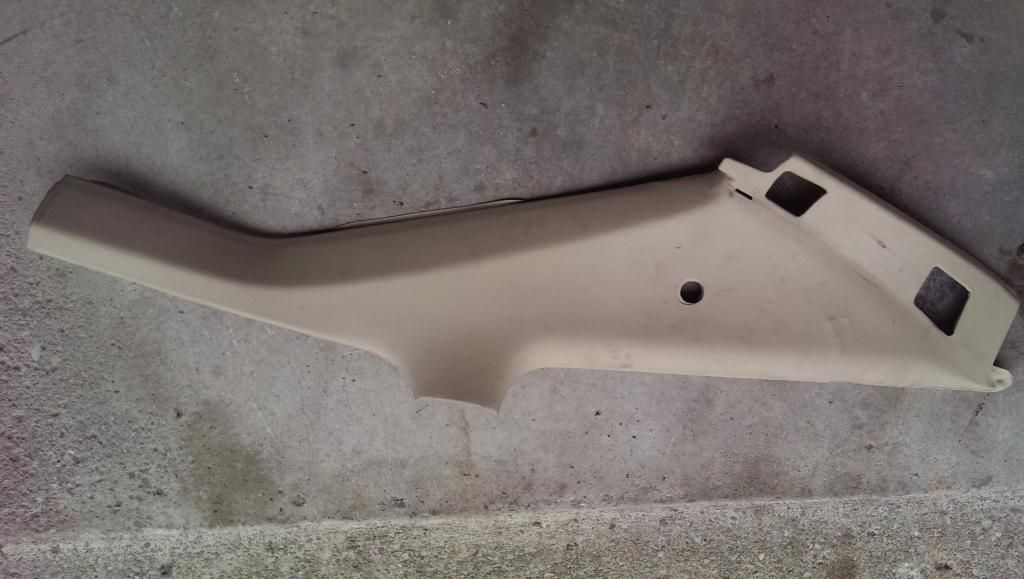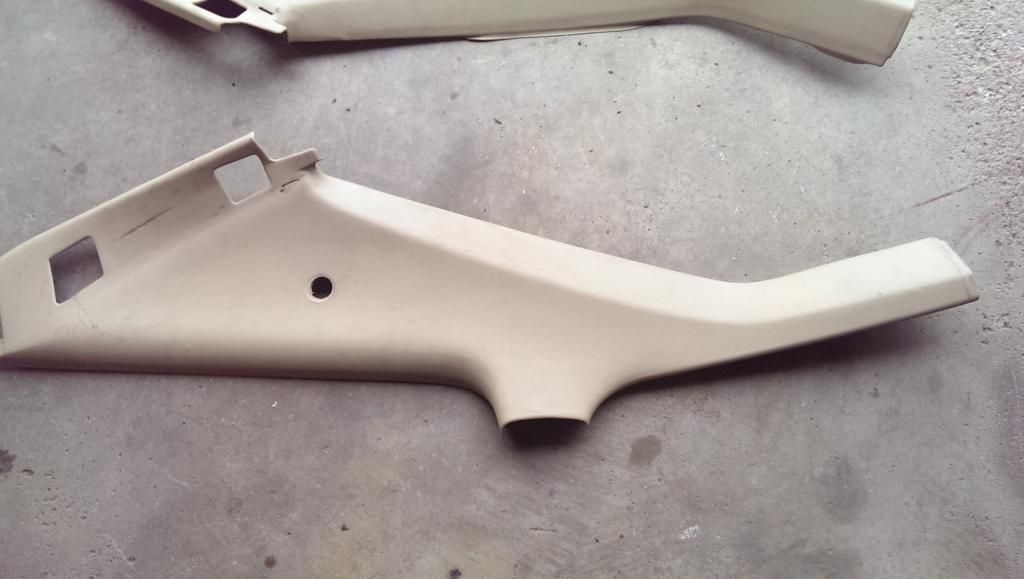 "C" Pillar set 1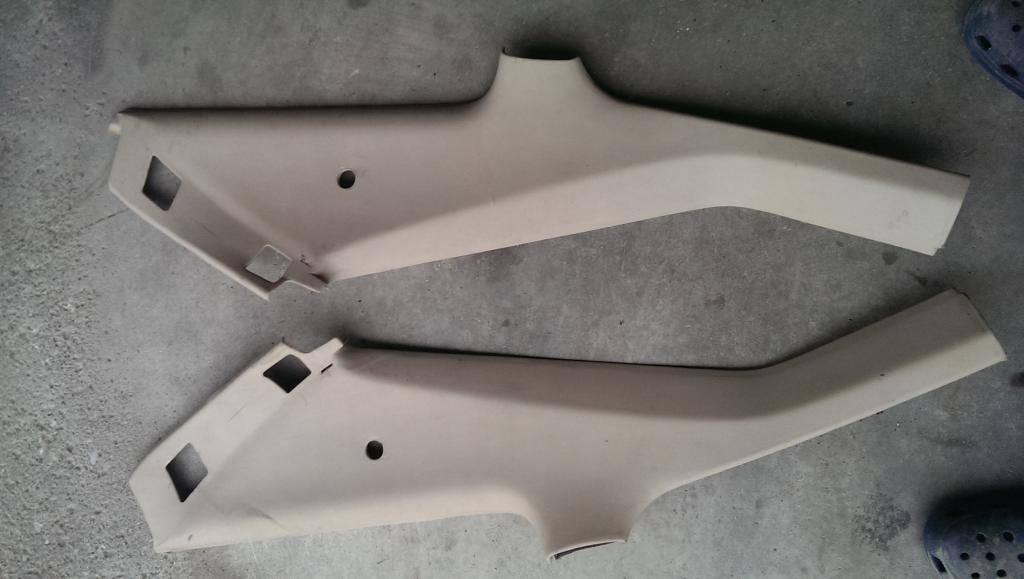 "C" Pillar set 2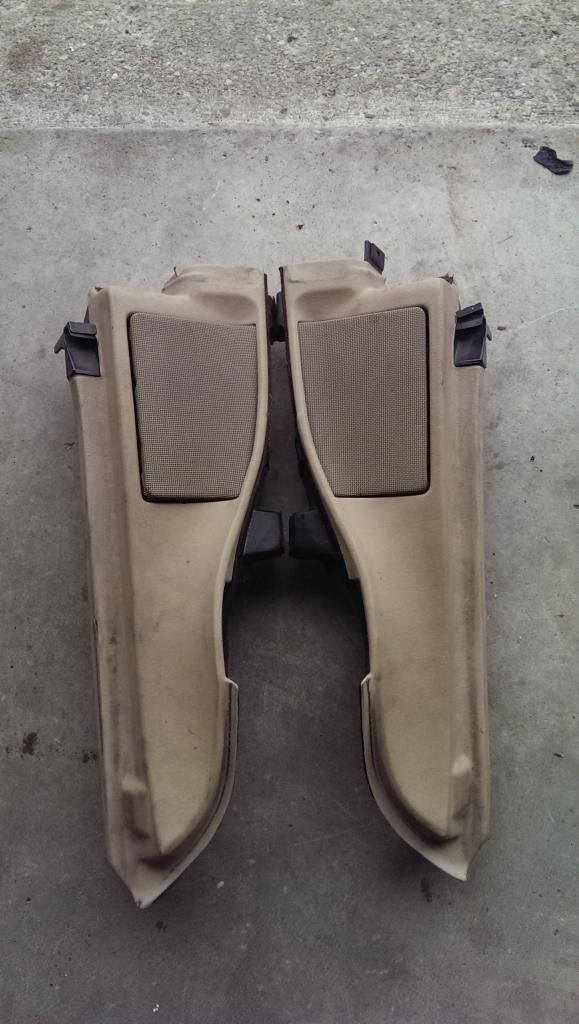 Rear speaker trim, one tab broke upon removal, I think it may have been broke before I removed it
More pics below
Edited 4 time(s). Last edit at 2015-01-05 04:16 PM by tango down.